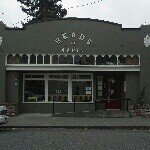 Our front Window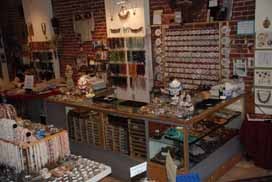 Counter with chains in background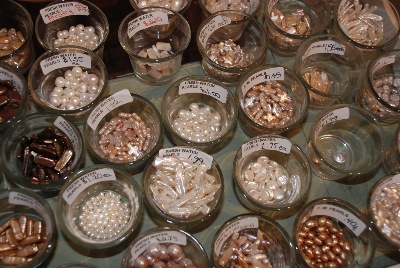 Pearl in a cup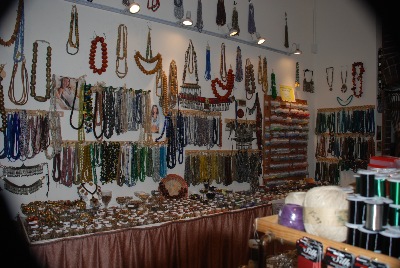 The Ethnic Bead Area, always changing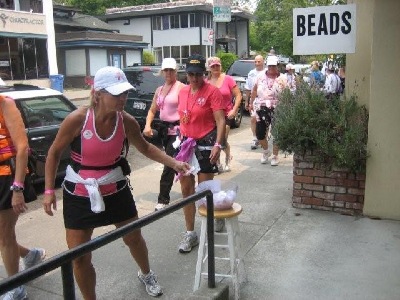 The Avon Walk, 2008 We offer a place to rest, drink, and a free bead to remember the day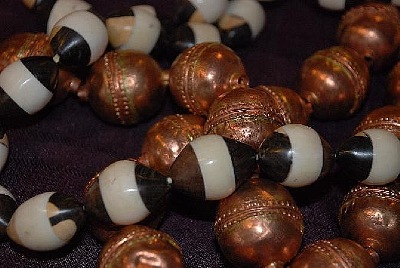 Some of our new African beads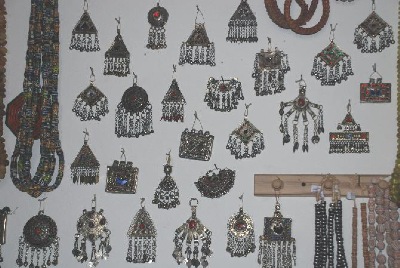 Pendants from Afghanistan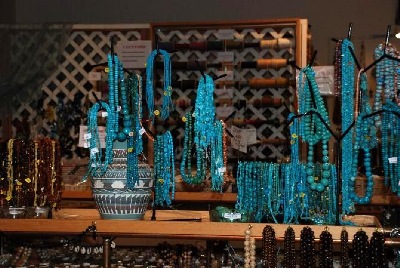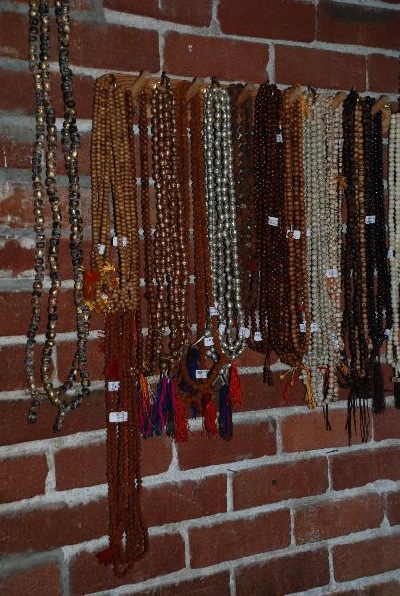 We have 17 different kinds of prayer beads, at least as of March 2010 and we hope to keep adding more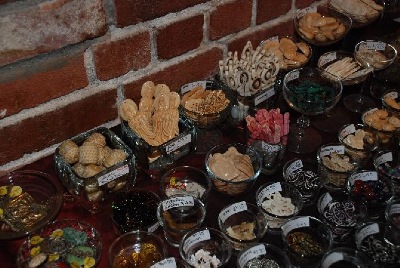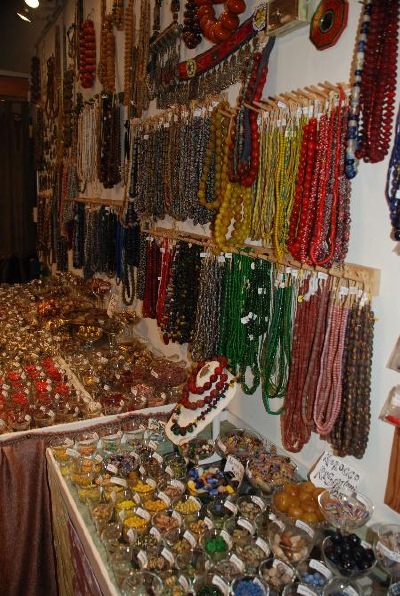 Another view of the Ethnic wall area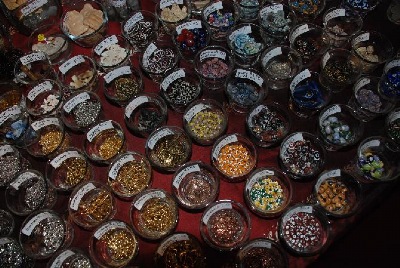 Yes, these cups are full of goddesses, evil eyes, deities and other beads to create your spiritual connection.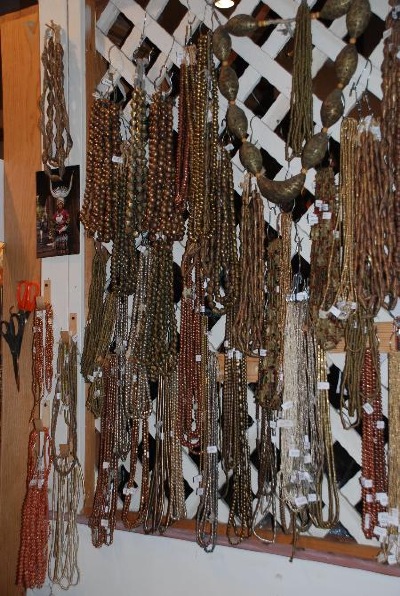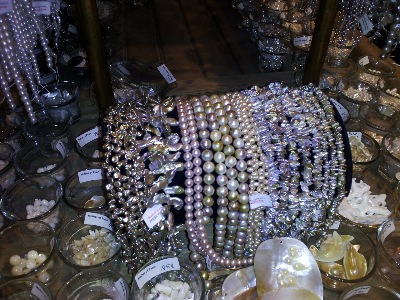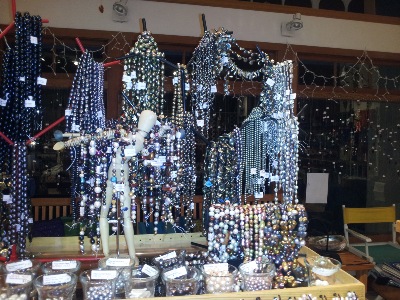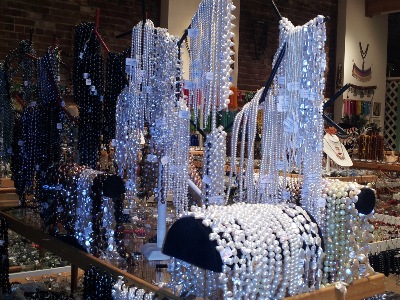 Yes, more pearls. Just can't help myself when it comes to pearls.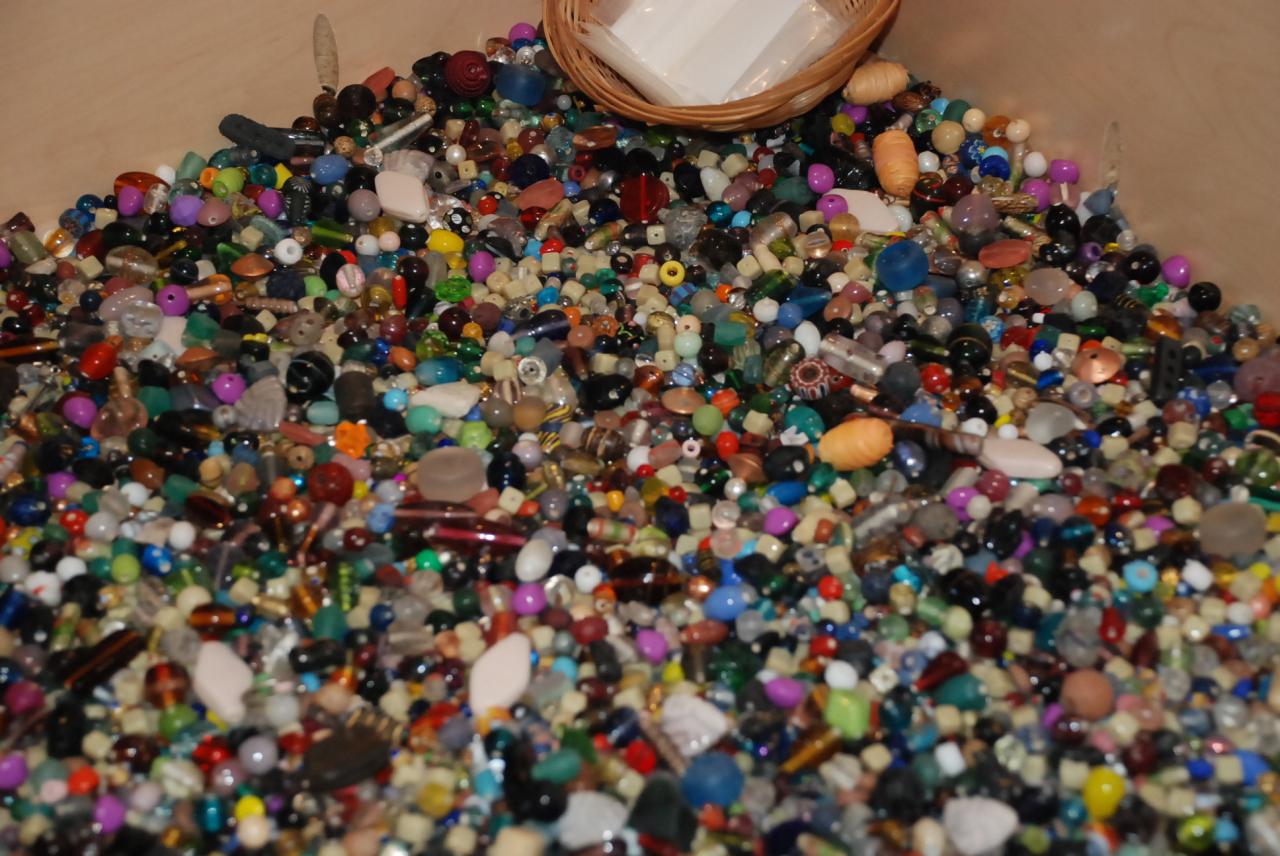 Check out our Bead Soup Box -- over 20 pounds of beads to rummage through and select your favorite beads. We will continue to replenish with new beads each day.
SOME UPDATED VIEWS OF THE STORE